If we want our children to be happy, they should be satiated. That doesn't mean that's only important that children eat regularly, it is important and what they eat. The food pyramid for children illustrates which 5 food groups are essential for children to eat daily.
1. Grains
The grains (millet, buckwheat, oats, barley, polenta, oats, …) are in the first place on the food pyramid for children because contain nutrients like carbohydrates, vitamin B complex, folic acid, dietary fibres, magnesium,… Cereals are important for protein utilisation, muscle building, the functioning of the digestive system and lowering blood cholesterol levels. Children provide energy for play, attention and various other activities.
It is recommended that cereals be the first non-milk food groups for infants. They are introduced to feeding children at the age of 4 to 6 months. For a child aged two to three years, it takes 100 grammes, or cups of cooked cereals a day.
2. Fruit
Fruit belongs to the second most important place on the food pyramid. It's important for health because it contains a high amount of vitamins and minerals, such as vitamin C, potassium, iron,… Fruit stimulates metabolism and has many other health effects. It is recommended that children eat at least one fruit per day.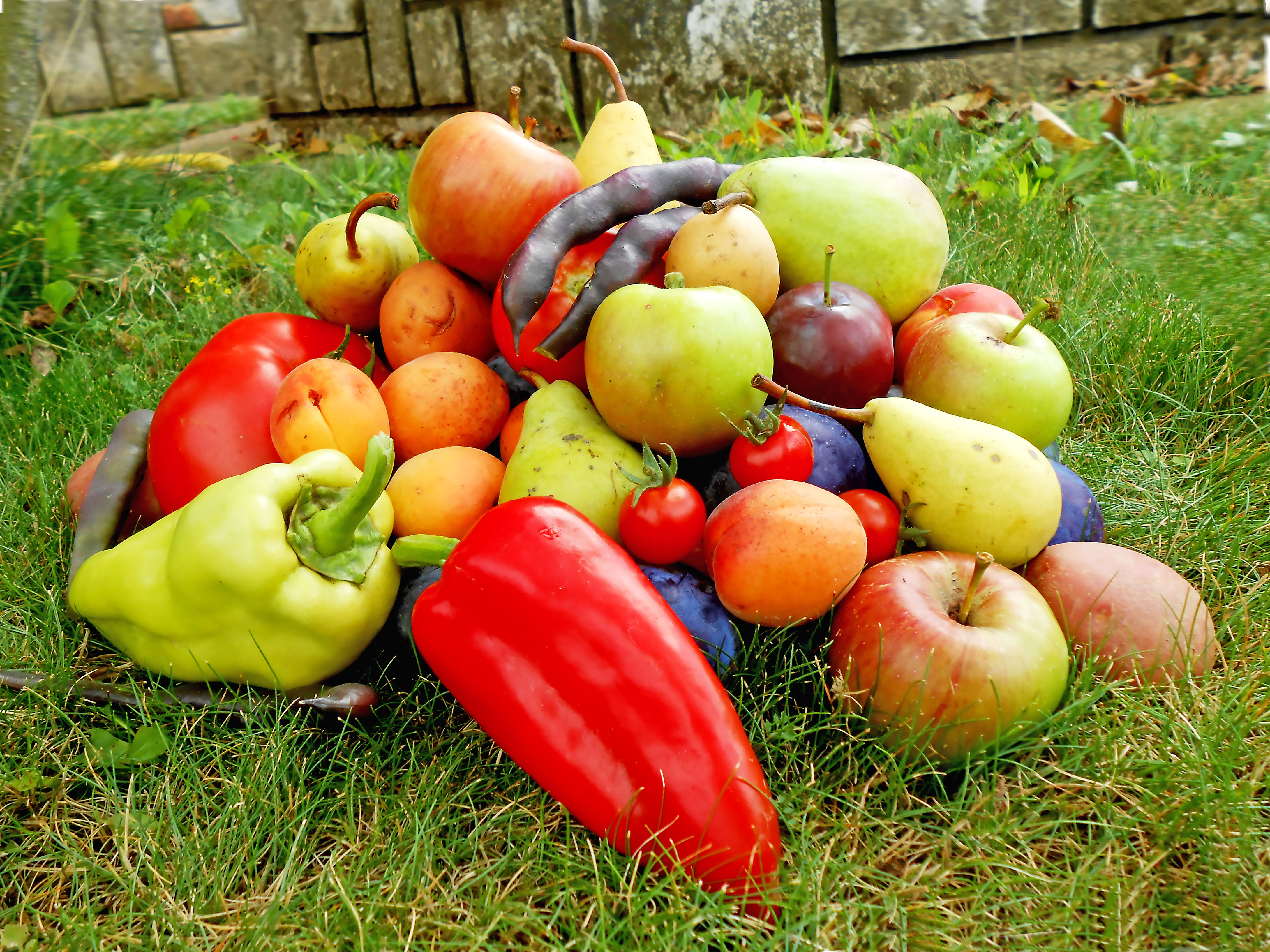 When choosing fruit for a child, be aware that it is ecologically properly grown and mature. Seasonal fruit is preferred because of better taste and less susceptibility to fermentation.
3. Vegetable
In addition to fruit, this food group is the source of the most important vitamins and minerals. It is good to eat salad or some fresh or cooked vegetable on a daily basis.
It is advisable to combine vegetable with the positions on the plant. We distinguish vegetable that grows under the ground (carrots, potatoes, …), vegetable belonging to a group of leaves and stems (shrimp, cabbage, ..) and those belonging to a group of fruit (tomatoes, cucumbers, zucchini, …). In order to introduce the diversity of the pulse of the whole plant, you need to eat all three types of vegetable every day.
4. Milk and dairy products
This food group is important for children's health because it supplies protein and calcium. It helps in the development and formation of bones.
Children should not eat too much milk, or be thrown out of the diet completely. The input of too much milk with other dairy products together, such as sour cream or cheese, is not healthy and leads to excessive intake of proteins in the body. However, milk should be discarded from use only if there are lactose allergies or general milk intolerance. Even in these cases, should offer to the children some other cows, dairy products, as well as dairy products of other animals, sheep or goats.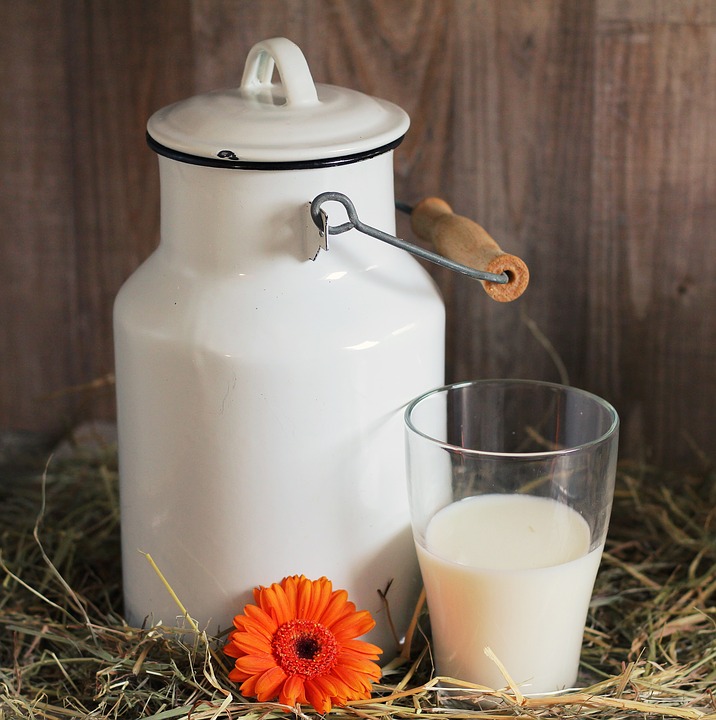 5. Meat, fish and eggs
This food group is the last place in the food pyramid for children. This doesn't mean that is less important from other food groups. On contrary, it is necessary ingredients in the diet of children due to iron, protein and B vitamins they contain. Is the most appropriate that children eat beef and chicken meat, and to a lesser extent, pork. Fish is the best nutritionally balanced foods, which are the easiest to digest compared to other types of meat.
Something more about children's food pyramid…
Of course, the child should eat less than one type of food, and more than others. A group of meat, fish and eggs should give to children in smaller amounts than fruit, vegetable, grains and milk. The food pyramid presents us with another important recommendation for children's health. Surely notice, on the side of the food pyramid are stairs. They emphasise the importance of physical activity for a healthy life.