The Happy Children Blog
Welcome to the Happy Children Blog!
If you are a parent or just want to read interesting and useful articles about parenting and childhood, The Happy Children Blog is right for you.
On The Happy Children Blog, you can read about:
prenatal
babies
toddlers
preschoolers
gradeschoolers
teens
parents
Further, we use only scientific literature for the creation of our articles. Therefore, all facts in our articles are based on scientific theories. In many of them, we also recommend good books, toys and many other products that we consider useful for kids, parents and teachers. Also, we represent our opinions, attitudes and feelings through them but not with intent to impose you on those. On the contrary, we truly want to encourage you to share your knowledge and experience with us. Actually, this parenting blog is intended, above all, as a friendly blog which should connect people who want to improve their parenting and professional skills in working with children.
Who we are?
Our team includes pedagogues, pediatricians, psychologists and many other experts. The same care and desire connect us. To explain, we carry for children and have desire that every child in the world be happy.
If you have the same care and desire, enjoy us. Become a member of our team sharing with us your knowledge, attitudes, feelings and experience. Give us your comments or contact us for any suggestion or question. We will be pleased to meet your comments and to help you if you need our help. Above all, we want to be your support!
Also, you can follow us on the Social Media, such us Twitter, Facebook and many others. Find us there!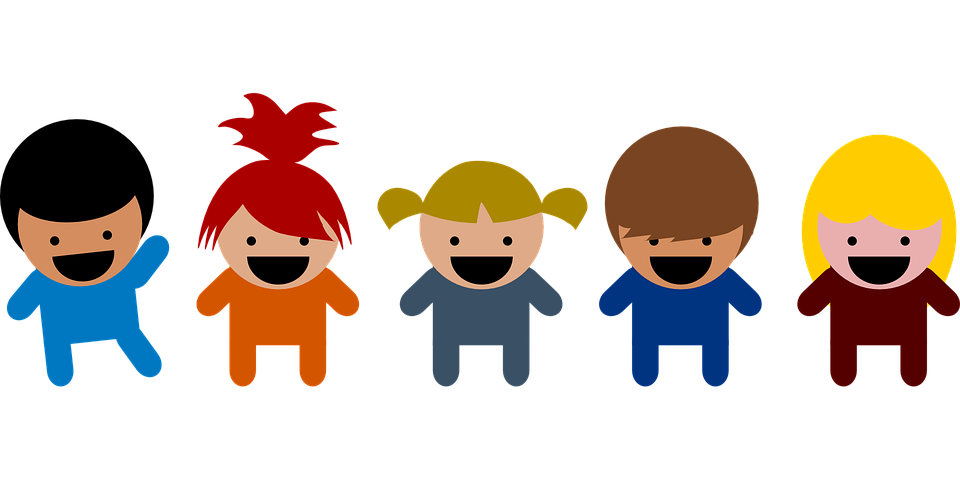 For the end, we wish you to enjoy The Happy Children Blog finding out all what you need on it. Also, we wish you to benefit from our blog by promoting your knowledge, abilities and positive feelings.
Let's learn together for the children's happiness!
Lady Li & Happy children Crew